Order Your Premium California Grown Hemp Flower To Switzerland / EU Today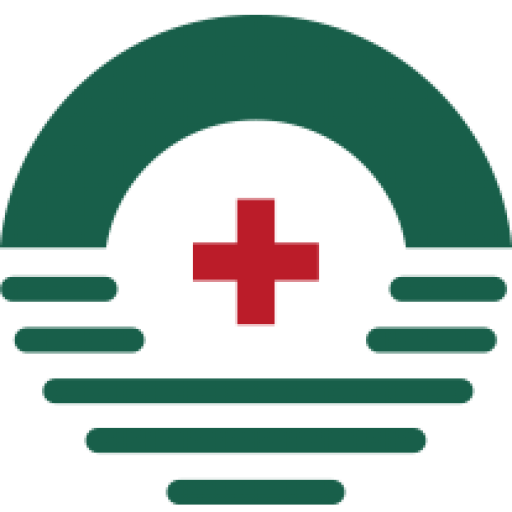 Are you looking for a high-quality bulk hemp Switzerland product? Are you looking to bulk buy hemp that offers your customers consistent quality? If so, we have what you're looking for! At California Grown Hemp, we offer only premium hemp, which is 100% organic.
We understand how challenging it can be to find a trusted supplier for CBD products. After all, you want to offer only the best products to your customers. We provide a cost-effective solution that allows you to do this and more.
While buying in bulk can save money, rest assured our CBD is some of the best on the market. When you buy CBD products at affordable prices, you're not substituting quality. Your customers will be happy whenever your product has the quality and consistency they need and want.
At California Grown Hemp, we bring the best of California hemp to the rest of the world. Plus, our excellent hemp product must meet the rigorous standards and quality requirements of Switzerland. This all means you can count on us for the best hemp products on the Swiss market.
Bulk Hemp Distribution Switzerland
We distribute 100% naturally grown premium organic hemp flowers in Switzerland and the USA. This means we supply both the USA and international markets with our California-grown hemp.
Based in Santa Cruz, we have hemp farms spread all across the state of California. Our 100% organic hemp products are available for hemp brokers, wholesalers, distributors, dispensaries, and e-commerce platforms.
Our goal is to become a long-term, trusted partner and supplier for your hemp flower business.
Our Products
We offer the following premium, organically, California grown hemp flowers on the Swiss market: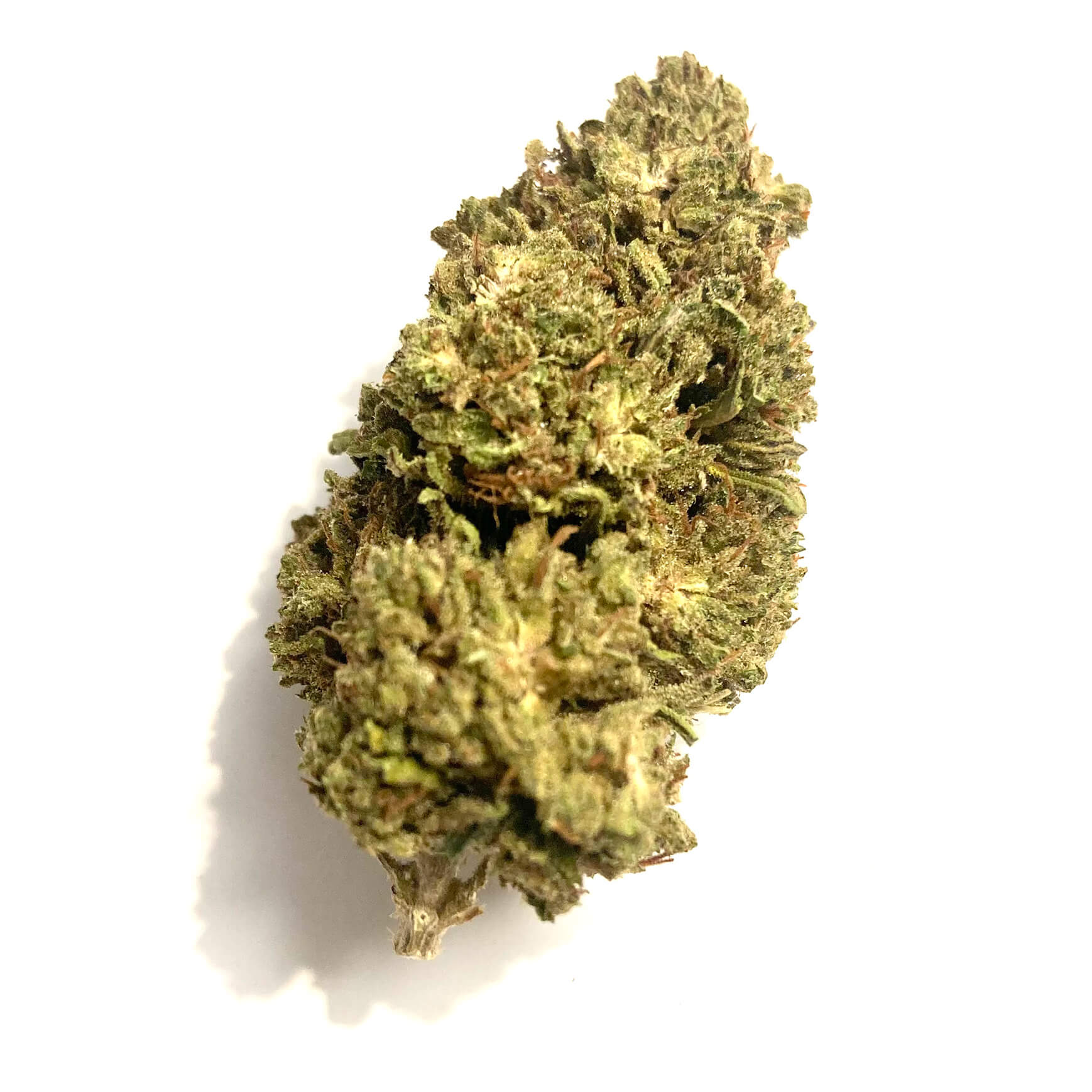 OG Lime
OG Lime is an excellent choice for customers looking to relax and unwind. This hemp flower offers a therapeutic mix of cannabinoids, flavonoids, and terpenes to create the highly desirable "entourage effect." The feeling is one that flows gently through the body. The effects are powerful yet are moderate enough to be used for extended periods throughout the day when relief is needed.
Bubba Kush
Bubba Kush is famous for its tight, dense buds, which are loaded with trichomes. In addition, this hemp flower offers a heavy CBD and terpene profile. The Kush hemp flower is famous for ridding the body of stress. The flavour is also an absolute favourite. It's been described as pine, diesel, and citrus with woody undertones. This hemp flower leaves you feeling relaxed. You can count on it to help you unwind at the end of a busy, stressful day.
Purple OG Legendary
Purple OG Legendary is prized for the way it relaxes the mind and boy. This hemp flower acts as a mood booster, which also elevates the mind. If you're curious about what the "OG" means, it stands for "ocean grown" and indicates an Indica strain. These plants are beautiful with their large, showy purple buds and sticky trichomes. These plants are packed with therapeutic benefits and are prized for delivering fast results.
What Makes Our Bulk Hemp Switzerland High Quality?
We're happy to answer that question! For one thing, California offers ample farmland. The state also has a strong farming tradition. Next, the soil and growing conditions in Santa Cruz are optimal for growing hemp.
The soil doesn't require artificial chemicals to stay productive. That's because hemp is naturally resistant to pests and predators. With hemp farming, no harmful chemicals are released into the environment, causing damage to soil and waterways. What's more, hemp restores nutrients into the soil, making fertilisers unnecessary. These are the very properties that make our bulk hemp Switzerland 100% natural and organic.
What's more, the growing season in California is long. An extended growing season means we are able to grow and care for our hemp plants longer than in other parts of the world.
Now you can see why our hemp is 100% natural and organic. Our hemp flowers come from some of the best farms in California. The flowers are then sent directly to Switzerland, and across the U.S, where customers appreciate the quality and consistency they can count on with each new batch.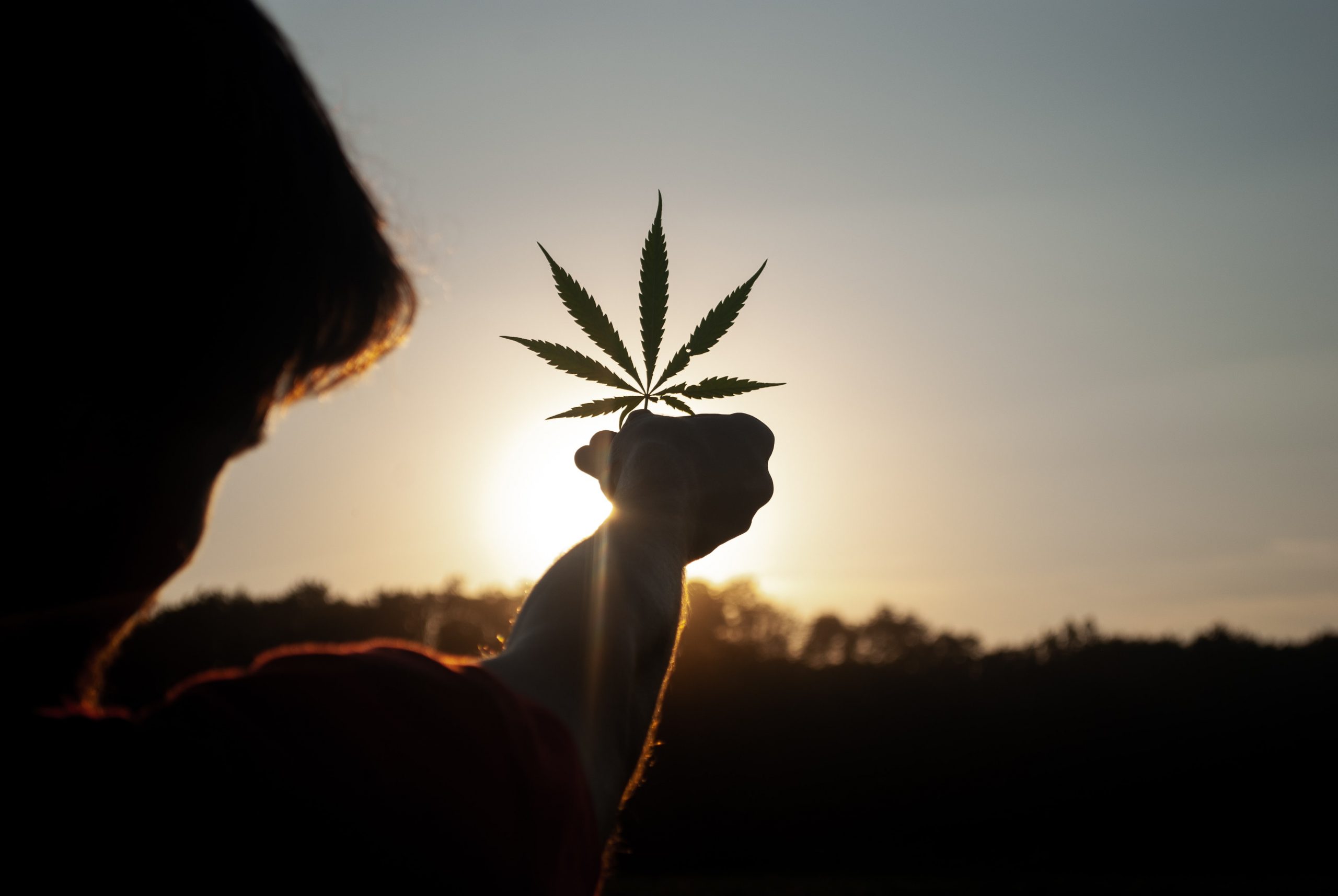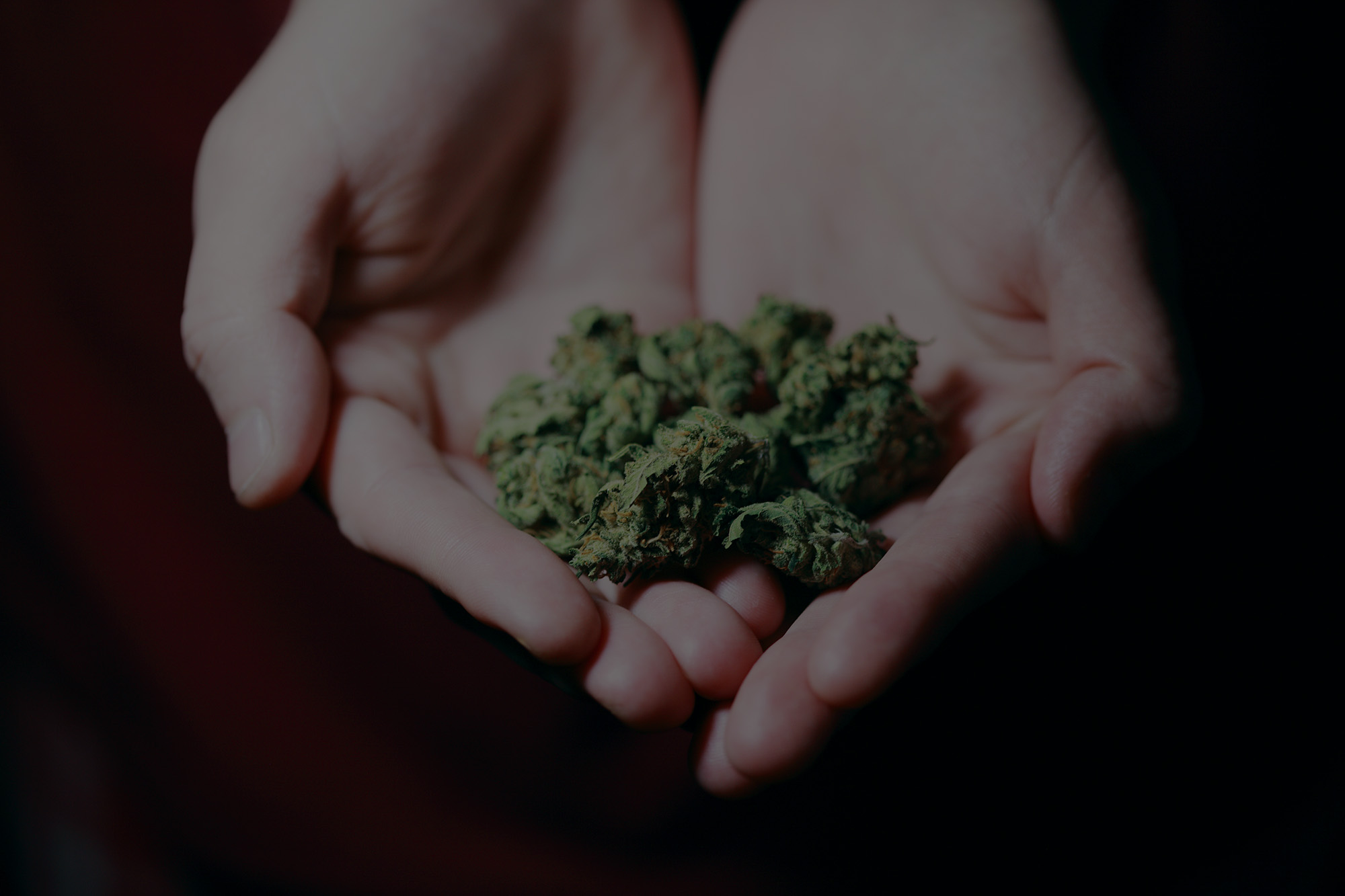 Do Our Hemp Flowers Make You High?
This is a question we hear quite a bit and we're always happy to let you know that our hemp flowers do not make you high. We understand why this question is asked so often; it's because there's a lot of confusion about the difference between CDB products and cannabis. So, let us briefly explain the difference between these products.
CBD products are not able to make you high because they don't contain THC. THC is a natural cannabinoid, like CBD. While both are cannabinoids, they work in separate ways. For one thing, CBD is often used for a broad range of medicinal purposes. CBD can be used to treat epilepsy, pain, and more. But CBD doesn't create the high that comes from THC. Instead, CBD offers relief of pain, stress, and anxiety without getting high.
On the other hand, THC does cause a high. THC is a natural psychoactive cannabinoid, which can alter your state of mind. Therefore, products that contain THC do cause a high, while CBD products do not.
CBD and THC are cannabinoids; this is true. However, each one is entirely different. CBD has been proven safe and effective when used to treat certain medical conditions.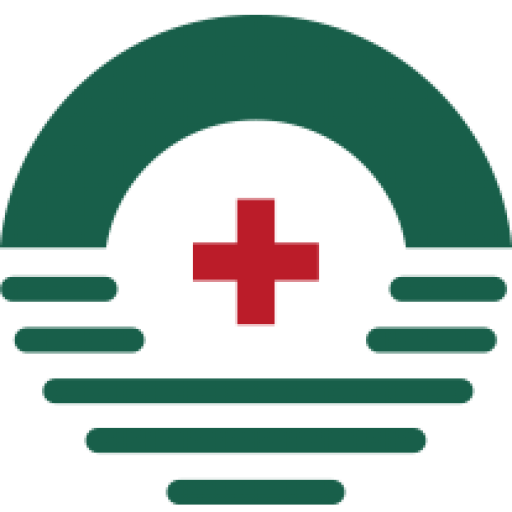 What Sets Us Apart from Other Bulk Hemp Providers in Switzerland?
That's a great question! First, let us start off by saying that we're able to provide a high-quality hemp product because our hemp is grown in some of the best locations. Our hemp comes directly from the beautiful state of California, US.
California has some of the best soil in the country for growing hemp. The soil here doesn't require anything artificial, including fertilisers or pesticides. On its own, the soil is rich and fertile, offering our hemp plants the perfect place to grow.
What's more, California also has a long growing season, with plenty of sun. That means we can care for our hemp plants longer than others around the world. We have optimal growing seasons and sunlight to grow healthy hemp plants.
The result of great soil and growing conditions is that our hemp is 100% natural and organic. Our hemp comes directly from our farms in California to Switzerland.
California Grown Hemp: A Group of Hemp Farmers
California Grown Hemp is a group of California hemp farmers who decided to bring together our knowledge and experience of hemp farming and hemp products. We are committed to growing our hemp using only natural methods and without artificial chemicals. You can count on our bulk hemp products being 100% organic and natural, which is not always the case with other bulk hemp sellers in Switzerland.
Our farming process is completely natural in all ways, including our farming techniques. No matter how the hemp flowers are used, you can rest assured that our products are perfect and have the same high-quality each season.
We are dedicated to growing and producing 100% natural, organic hemp to sell on the Swiss and other hemp markets. Our organic hemp products are sold across the US, Switzerland, and other parts of Europe.
What Else Makes Our Hemp the Best in Switzerland?
In addition to providing 100% organically grown hemp and hemp products, we sell our products at what we like to call "farmer prices." What does this mean? Our high-quality hemp products are affordably priced. You receive excellent products at a higher quality than other bulk hemp suppliers in Switzerland.
We also take pride in working with businesses of all sizes. Whether you're a startup or an established organisation. No matter the size of your business, you can count on the same high level of customer services and products that exceed Swiss standards.
We're happy to work directly with hemp brokers, ecommerce sites, wholesalers, dispensaries, and distributors. If you're looking to buy in bulk, we also work with smaller amounts of our products. At California Grown Hemp, our goal is to become a trusted partner and supplier for your hemp business.
At California Grown Hemp, we sell some of the highest-quality hemp products available on the Swiss market. Our hemp exceeds Swiss standards and quality requirements every time. This is what makes our bulk hemp products the best in Switzerland and why you should contact us about buying the highest quality hemp around.
If you're interested in our bulk hemp Switzerland products, then contact us today! We'll be happy to answer all of your questions about our products and tell you more about our services. We're looking forward to talking with you!