Order Your Premium California Grown Hemp Flower To Switzerland / EU Today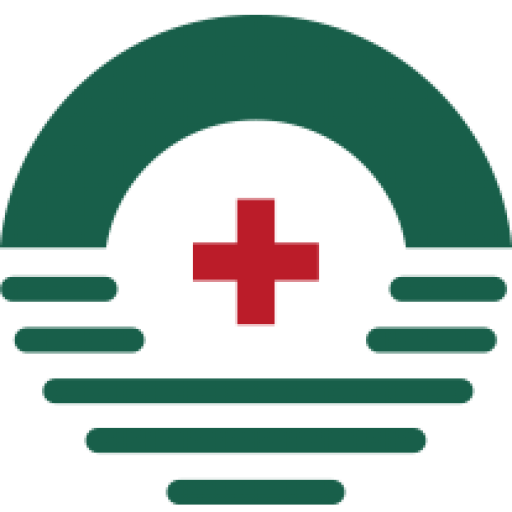 Our CBD products are of the highest quality and are derived from 100% natural, organically grown hemp. We make every effort to ensure our CBD offers consistent quality and reliability in each batch. The result is CBD products of the highest quality that must meet the rigorous requirements of the Swiss market. Our goal is to exceed even the most meticulous quality requirements in Switzerland's hemp market.
Are CBD Flowers Better Than Other CBD Products?
Not many people understand the differences between the effects of CBD flowers, CBD oils, and vaping liquids. There's a difference in the way these products act.
While CBD vaping liquids and oils are usually the most preferred forms of CBD, the effect offered by CBD flowers is different.
CBD flowers can sometimes offer a more intense effect than liquids or oils. Our CBD flowers offer this effect without THC, which means our products are safe and do not contain psychoactive ingredients.
Why Choose Our Swiss CBD Company?
When you buy from California Grown Hemp, you're getting more than the highest quality CBD flowers. Our goal is to build long-lasting relationships with our clients and offer the best services possible.
What's more, we ensure our CBD products are affordably priced. We only source the highest quality, 100% natural, and organically grown CBD while keeping our prices affordable.
You can always count on our expert knowledge and experience with CBD products. You can also count on the highest quality CBD products available. Our CBD must meet the strict requirements for quality demanded by the Swiss market.
In addition, we work with businesses of all sizes. We take pride in providing the highest quality CBD products to various distributors, including hemp brokers, wholesalers, distributors, dispensaries, and e-commerce sites.
We offer CBD flowers, CBD oil, CBD isolate, distillate, and biomass. We have the products your customer wants and needs, made to meet and exceed Swiss quality standards with every batch.
Finally, we can accommodate orders of any size, even though we specialise in whole volume operations. These are the reasons to choose our CBD products over others available on the market.
Do You Know the Difference Between CBD Flowers, CBD Oils, and CBD Liquids?
Many people are not familiar with the differences between CBD flowers and other CBD products. For one thing, CBD flowers deliver a more intensive effect than other CBD products. The reason for this is the flower is not processed in the same way as CBD oils & liquids.
No extraction is used or needed, as is necessary for other CBD products. The result is natural, organic CBD buds, which are more natural and whole, especially when compared to processed oils and liquids.
With CBD flowers, there's no need to worry about added solvents or other harmful ingredients. Unfortunately, some CBD oils and liquids are produced with solvents, and other toxic ingredients added. The danger is that heating the oil or liquid could release these harmful ingredients, causing a toxic effect. However, there's no need to worry about harmful ingredients or a toxic effect with CBD flowers.
Another thing many may not realise is that oils and liquids contain fewer terpenes and cannabinoids that are necessary for a medicinal effect. These products also have lower amounts of CBD compared to CBD flowers. Processing and the addition of ingredients cause CBD liquids and oils to have lower amounts of CBD.
This is the main reason many customers prefer CBD flowers because these products produce a stronger effect. What's more, CBD flowers are more affordable in the long term than other CBD products. The reason is that it's necessary to use more significant amounts of CBD liquids and oils to produce the same effects as you get from CBD buds.
What's more, as a distributor of CBD products, you can save money by buying wholesale from California Grown Hemp. You can pass along the savings on the products you buy while making a healthy revenue at the same time.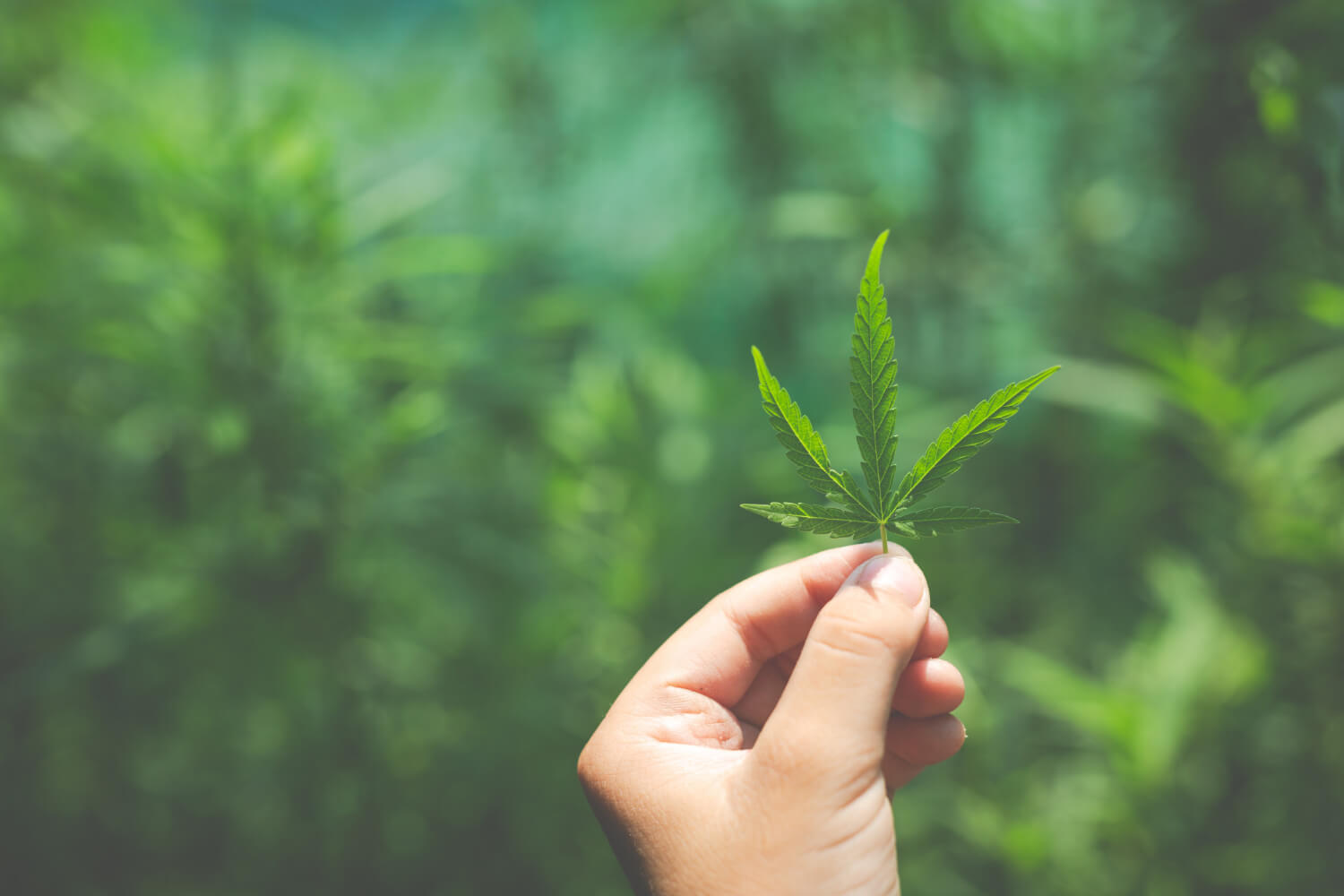 Why Choose a Swiss CBD Company?
First, let us say that when you buy from California Grown Hemp, you're not buying from a regular Swiss CBD company. On the contrary, our products are made to exceed the rigorous quality and standards of the Swiss market. What's more, we have expert knowledge and experience with CBD flowers, which you may not find with other companies on the Swiss market.
Next, our CBD products are 100% natural and organic and always meet the same consistency and reliability your customers need and expect. And we ensure our prices are affordable without sacrificing the quality of our CBD flowers.
Finally, our goal is to bring premium California hemp to the rest of the world. Our CBD products meet and exceed Swiss standards and quality every time. You can't go wrong when buying CBD products from us!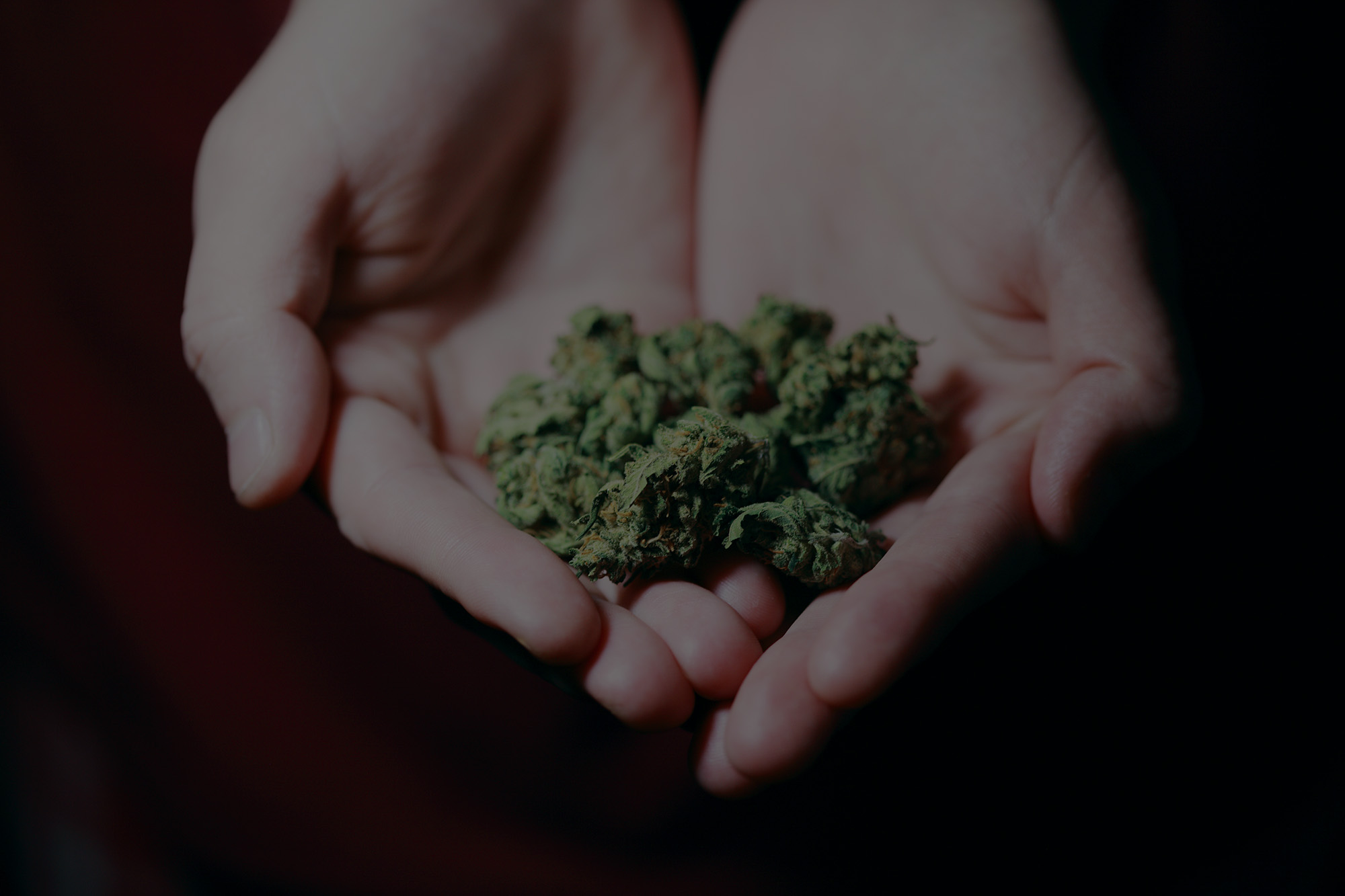 Our Varieties
We offer the following premium CBD flower products to the European market through Switzerland!
Bubba Kush
These CBD flowers are recognised for their beautiful purple flowers. The hand-trimmed buds are tightly formed, dense, and loaded with trichomes. Bubba Kush is famous for its heavy CBD and terpene profile, which offers a full-spectrum flower that is great at relieving stress.
Many people enjoy the flavour of this CBD bud, too! They've often described it as piney, diesel, citrus, with woody undertones. The result is a CBD flower that helps ease stress in your mind and body. You'll have a great way to wind down at the end of the day.
Purple OG Legendary
Purple OG Legendary is just that—legendary. This hemp flower is famous for relaxing the mind and body while elevating the mood. Do you know what "OG" means? It means "ocean grown," which helps identify this flower's cultivar as the Indica strain.
This CBD flower is known for its purple buds and sticky trichomes. It's also prized for the therapeutic benefits it provides, as well as the flower's ability to deliver fast results.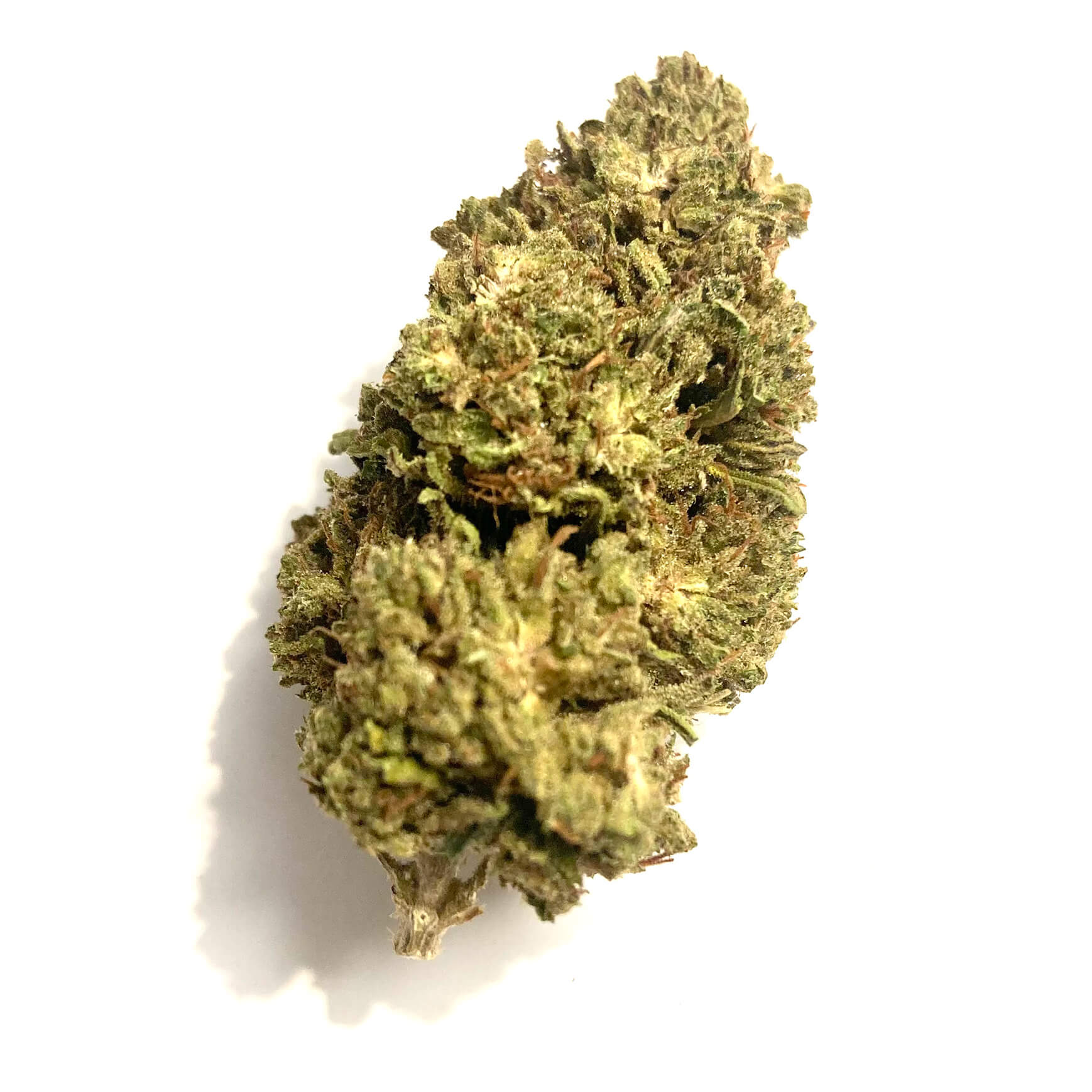 OG Lime
OG Lime offers a therapeutic mix of cannabinoids, flavonoids, and terpenes, which provides the highly sought "entourage effect." What a lovely feeling as it spreads across the entire body. You feel more relaxed and able to unwind.
The effects of this CBD flower are powerful yet moderate enough to be used safely for extended periods when relief is needed.
If you'd like to know more about our Swiss CBD company, then contact us today! We're happy to answer your questions and let you know how we can help your business! We're looking forward to talking with you!