Order Your Premium California Grown Hemp Flower To Switzerland / EU Today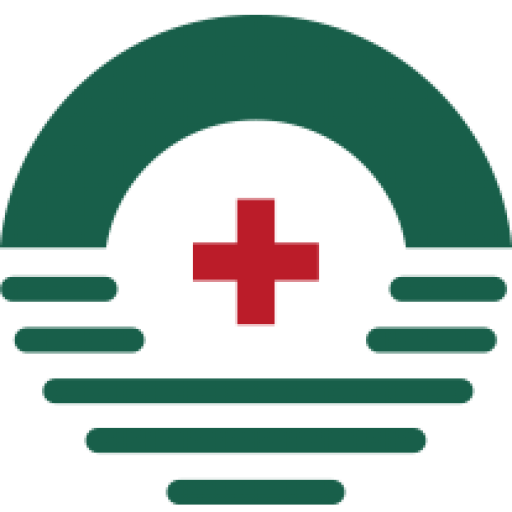 CBD Flower Wholesale in Switzerland
Here, at California Grown Hemp, we provide only the highest-quality CBD flower wholesale Switzerland. If you're looking for a way to relax without a high, then CBD flowers may be exactly what you need.
What Does CBD Flower Do?
First, it's best to understand the difference between CBD flower, vaping liquids, and CBD oils. These are the most common forms of hemp today.
CBD oil and vaping liquids are the most preferred, followed by CBD flowers. However, many people may not understand that CBD flowers sometimes offer a more intense effect than liquids or oils.
Varieties of CBD Flowers We Offer
We carry the following varieties of CBD flowers wholesale Switzerland:
Bubba Kush
You'll recognise Bubba Kush by its tightly formed dense buds, which are filled with trichomes. The buds offer full-spectrum CBD, which is highly prized for its ability to relieve stress.
What's more, the flavor is also highly appreciated. Some describe it as pine, with a hint of diesel and citrus woody undertones.
This is the CBD flower that helps relax you at the end of a challenging day.
Purple OG Legendary
Purple OG Legendary hemp is another way to relax your mind and body after a stressful day. Not only that, but this variety of CBD flower also works to boost your mood.
The "OG" in this CBD flower's name means "ocean grown" and usually indicates the Indica strain.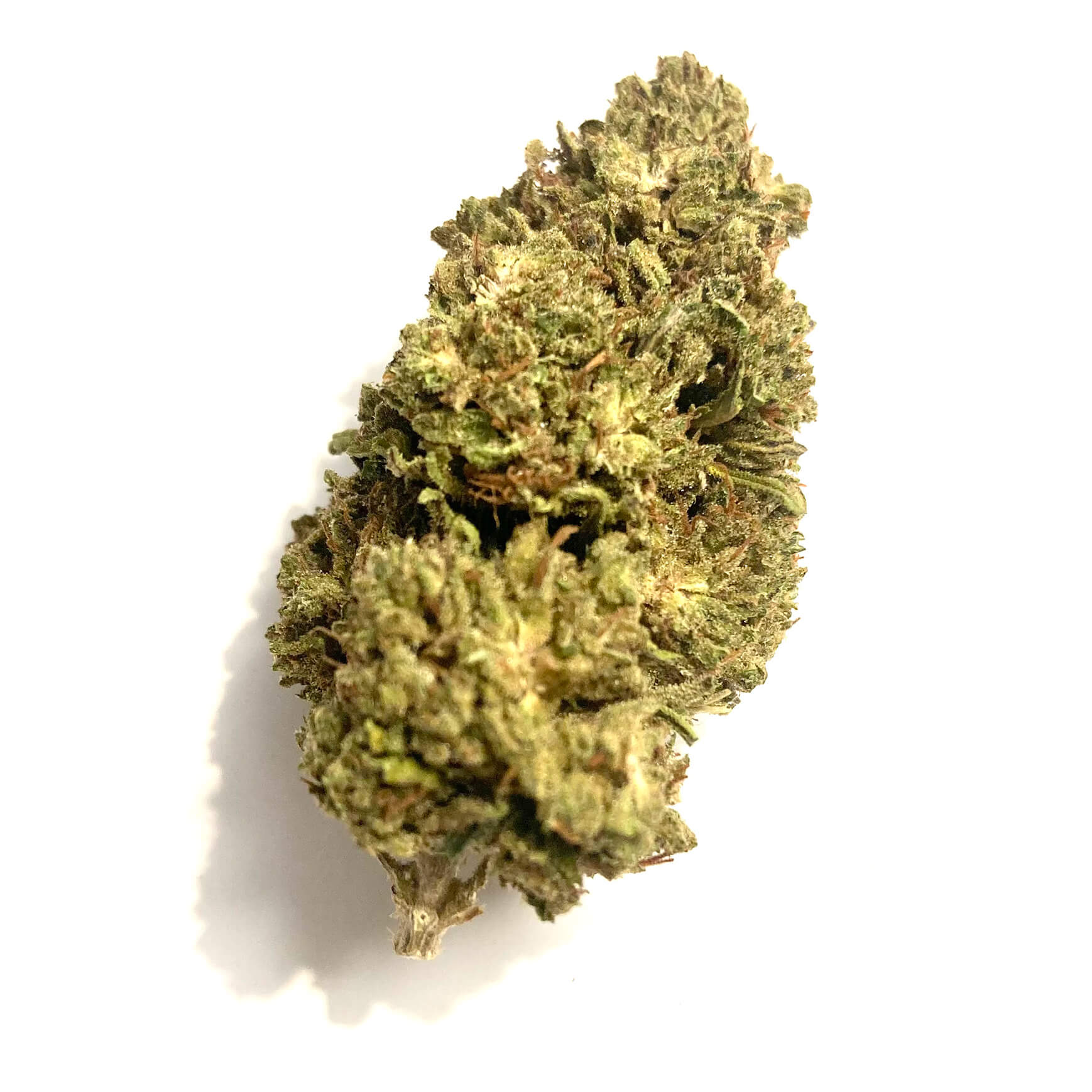 OG Lime
OG Lime CBD flowers contain a therapeutic mix of cannabinoids, flavonoids, and terpenes, which work together to produce the "entourage effect." This is a feeling that spreads throughout the body, helping you relax and unwind.
No matter which variety of CBD flower you choose, you can count on it being the highest quality CBD flower in Switzerland.
What Makes Our CBD Flowers the Highest Quality?
The high quality of our CBD flowers comes from the soil where the plants are grown. The farms and growing conditions in Santa Cruz, California, are just right for growing hemp plants. The soil is excellent in this area and doesn't require the addition of artificial fertilizers or other chemicals. What's more, this part of the US has some of the best sunlight around. We also have a long growing season. That means we can grow and care for our hemp plants longer than in other parts of the world.
We use a crop rotation method to make sure the soil is just right for growing excellent hemp plants. With this method, the previous crops leave the soil improved for the new crops coming in.
What's more, we sell only 100% natural CBD flowers. You can count on your CBD flowers being 100% natural, coming directly from our California farms to Switzerland.
What's the Difference Between CBD Flowers, CBD Oils, and CBD Liquids?
The reason for the more intense effect is that CBD flowers are a raw product that comes directly from the plant. The flower is not processed in the same manner as CBD liquids or oils. No extraction is needed, and no other substances are added to the flower. What you get is only the natural CBD buds, which are more natural and whole compared to liquids and oils.
What's more, you don't have to worry about added solvents or other harmful ingredients when choosing CBD flowers. Many CBD oils and liquids are prepared with solvents and other toxic ingredients. The danger here is that heating the oil or liquid could produce a toxic effect. With CBD flowers, you don't have to worry about this. Plus, the processing of CBD liquids and oils also destroys important terpenes and cannabinoids.
In addition, oils and liquids usually have a lower amount of CBD than the flowers. The reason is due to the added ingredients and the methods used to create these CBD products.
For these reasons, many customers say the CBD flowers have a stronger effect than the CBD oils and liquids they've tried. And CBD flowers are cheaper over the long run. That's because you need to use larger amounts of CBD oils and liquids to achieve the same effects you'd get from CBD buds.
And you save more money by choosing to buy wholesale CBD flower Switzerland.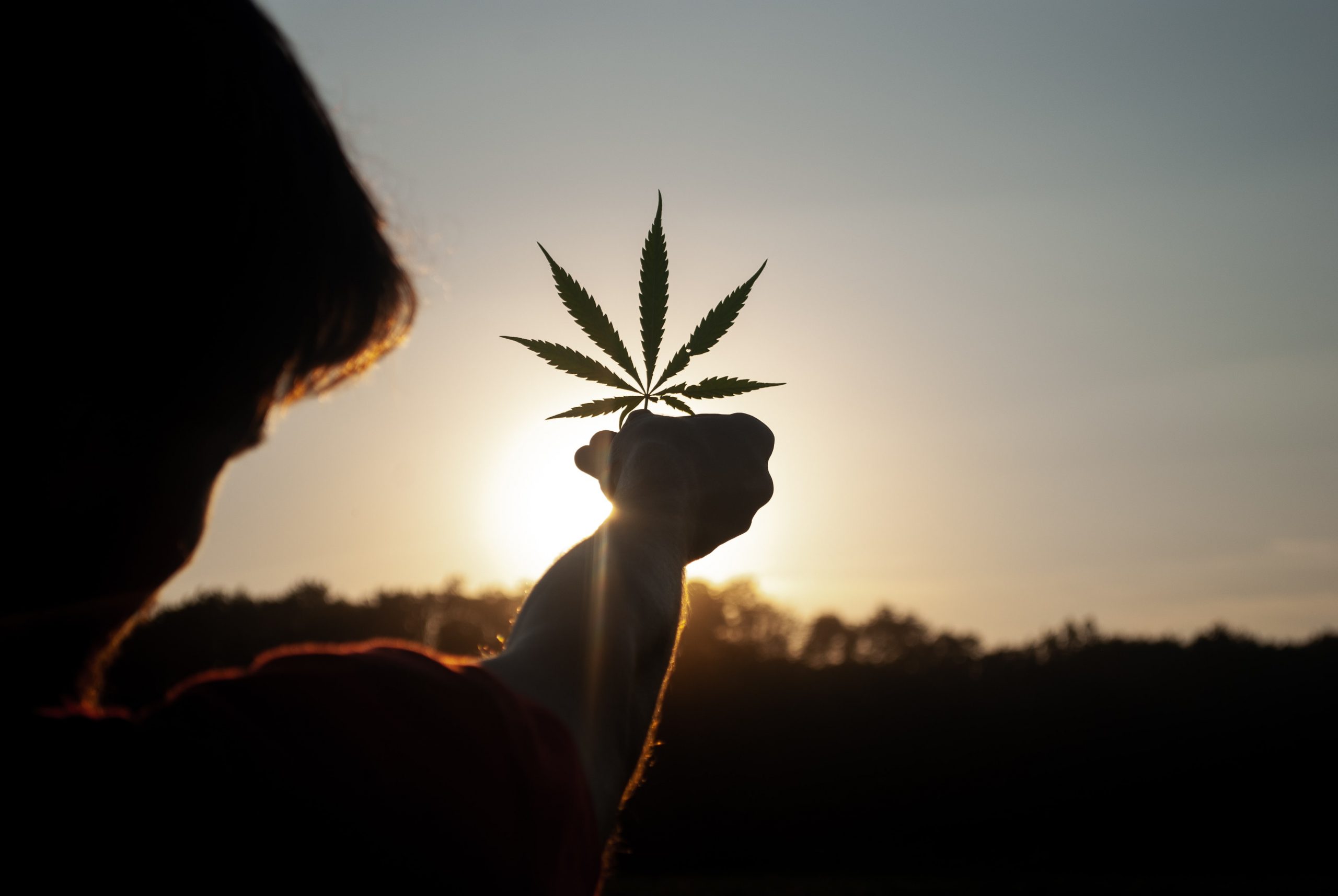 Why Choose California Hemp Wholesale in Switzerland?
At California Grown Hemp, you can count on organic CBD flowers every time. Our farming methods are 100% organic, resulting in hemp products that are consistently high quality. Plus, we work hard to ensure our prices are affordable. No matter the size of your business, our goal is to help you with our expert knowledge and experience with CBD flowers.
Our goal is to bring top-quality California hemp to the rest of the world. And we ensure our hemp products exceed Swiss standards and quality every time.
You can't go wrong when buying CBD buds from us.
Who Do We Work With?
We take pride in providing the highest quality CBD flowers to various distributors, including:
● Hemp brokers
● Wholesalers
● Distributors
● Dispensaries
● E-commerce sites
We offer CBD flowers, CBD oil, CBD isolate, distillate, and biomass. We have the products your customers need, made at demanding Swiss quality standards.
We offer the highest quality CBD flowers around at affordable prices. While we specialize in whole volume operations, we can accommodate any size order. Don't hesitate to contact us with your unique needs.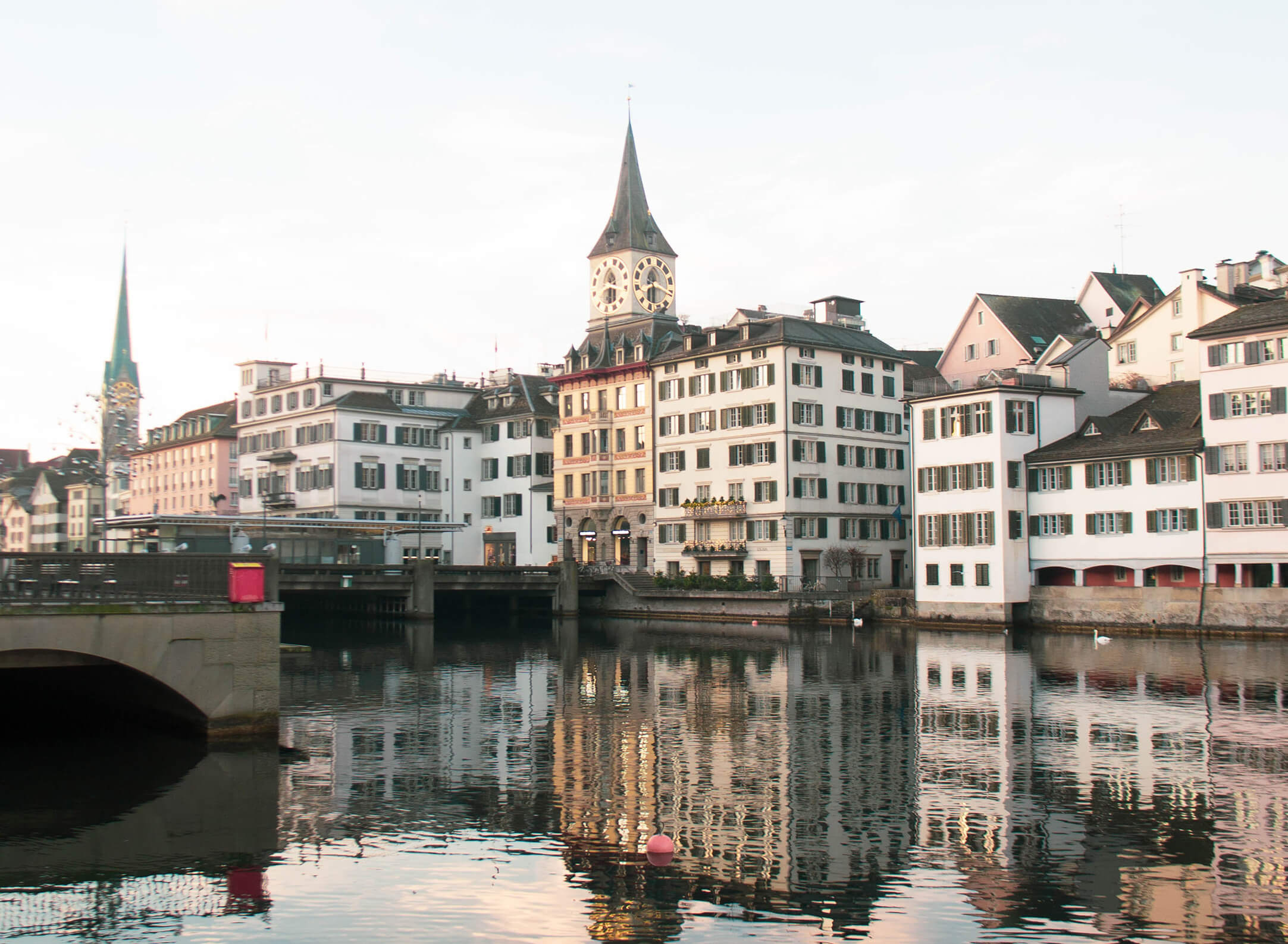 What Makes Our CBD Flower Wholesale Switzerland the Best in Europe?
Switzerland is a country that has long been famous for its high standards in all industries. That's because the Swiss tend to put emphasis on quality rather than quantity.
At California Grown Hemp, we share these values with the Swiss, which includes the highest quality products made under precise conditions. We aim to provide the highest quality CBD flower in Europe.
Are you interested in our CBD flower products wholesale? Then contact us today. We're happy to answer all questions and provide additional information on our products. Contact us today and let us know how we can help you and your business.