Are you a wholesaler or own a shop that dispenses CBD?
Then consider our high-quality CBD products when it's time to restock.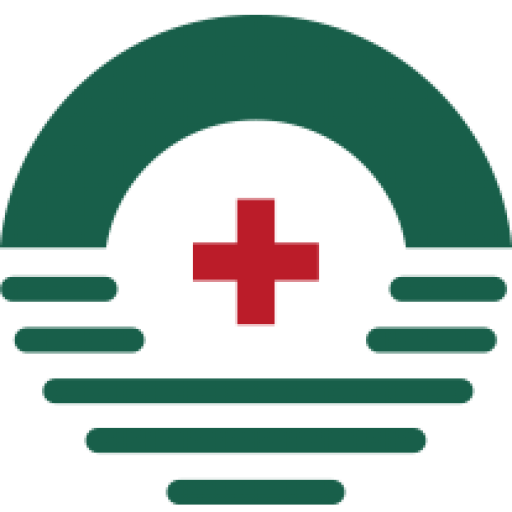 Swiss CBD Wholesale Distribution
Here, at California Grown Hemp, we distribute nothing but 100% naturally grown premium organic hemp flower to the US and international markets. We're based in Santa Cruz, California, and work with farms across the state.
We work with hemp wholesalers, dispensaries, e-commerce platforms, and hemp brokers in the US and around the world. Our goal is to supply you with the highest-quality hemp flowers available. We also supply CBD oil, CBD isolate, and other CBD and hemp-related products.
While our specialty is large wholesale volume operations, we are able to accommodate orders of any size. Don't hesitate to contact us with your specific order requirements.
You can count on the quality and stability offered in our hemp products.
These California hemp types are some of the best in the world!
Where Do We Distribute Our CBD Wholesale?
We distribute our CBD wholesale products in the US in the states of Colorado, Texas, New Jersey, Tennessee, New York, Oregon, Illinois, Vermont, Minnesota, Georgia, and Mississippi, as well as other customers across the US.
From there, we take our California Grown Hemp products to the Swiss market.
What's more, we only sell 100% organic, natural hemp that does not contain THC. We ensure our products are of the highest quality available.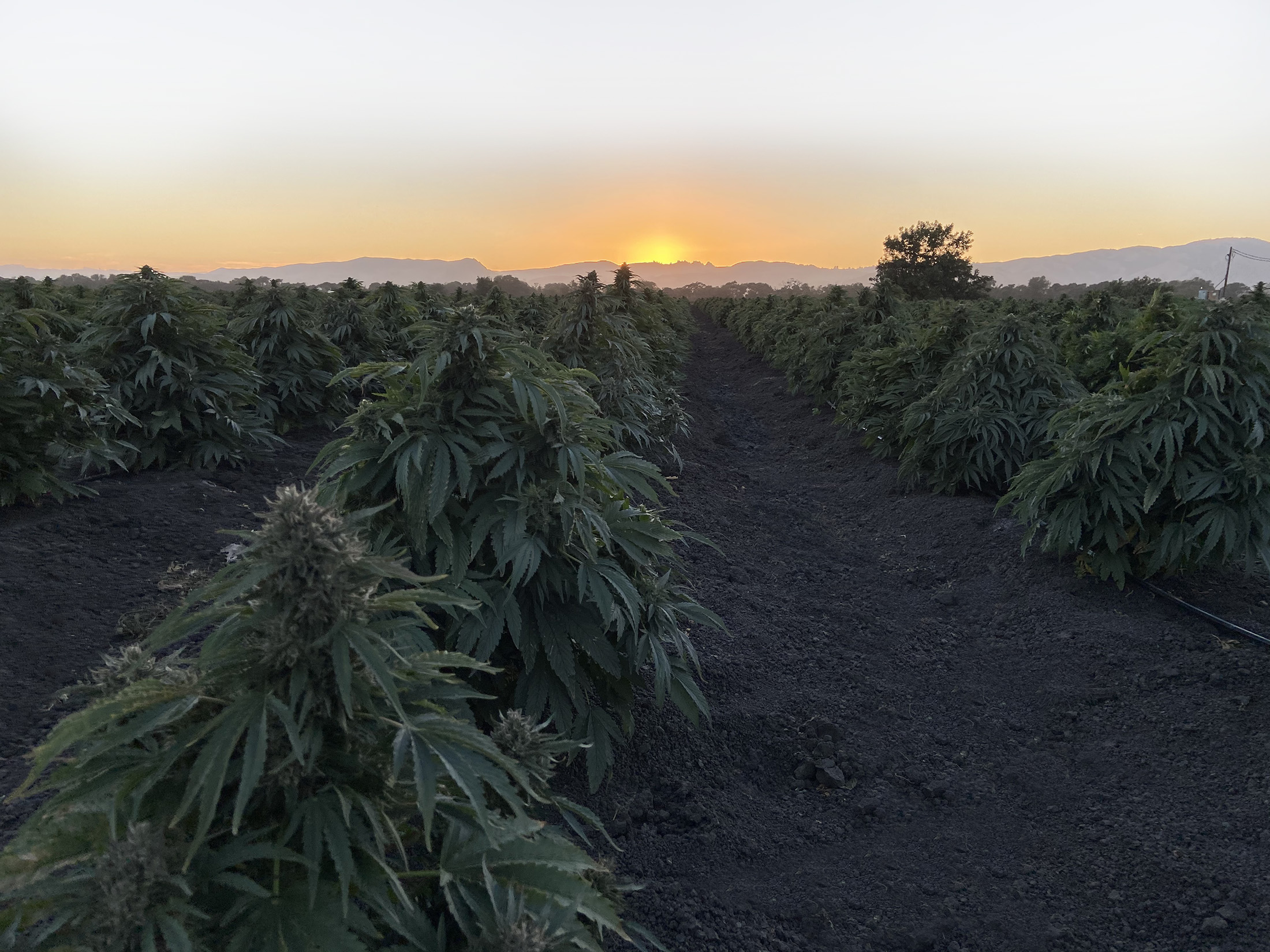 Is Wholesale Swiss CBD Legal?
Yes, CBD is legal and does not contain the psychoactive substance THC. You won't get high when using CBD products. In addition, CBD is considered a safe and legitimate medical treatment for certain conditions.
For instance, in the US, CBD products are used to help treat pain, anxiety, and insomnia. The FDA (Food and Drug Administration) has approved the use of CBD to treat epilepsy.
What's more, CBD is extremely popular in Switzerland. The Swiss are known for their excellent healthcare, as well as for caring for their citizens' health. You'll find CBD products sold in stores and pharmacies all over Switzerland.
Who We Are
We're a group of hemp farmers from Santa Cruz County, California, in the US. We created California Grown Hemp in 2019 because we wanted to bring together our expertise in farming and hemp-growing. Our group decided on the common goal of distributing only 100% natural hemp. That means we only use natural processing methods with our hemp products.
Another goal we all agreed on was to provide "farmer prices" to hemp distributors of all types, including brokers, shippers, wholesalers, dispensaries, and e-commerce platforms. We are here to take care of large, medium, small businesses, and startups.
Lastly, we also decided from the beginning to offer only the best of California hemp to the world. As a result, we chose the CBD market in Switzerland.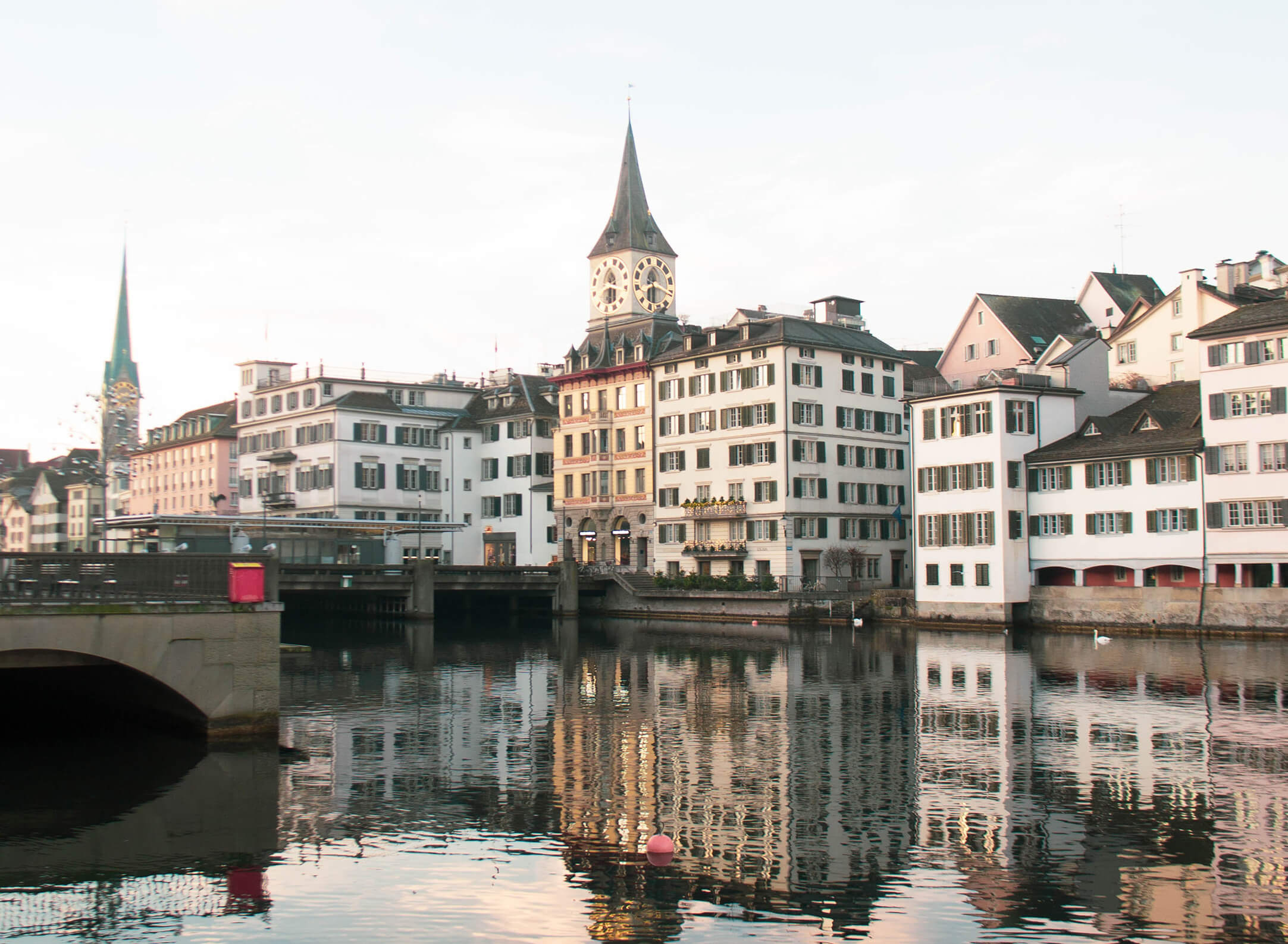 Why Did We Choose Switzerland for Our Swiss Wholesale CBD?
The Swiss are legendary when it comes to their tradition of excellence. While the country is small, industries in the country are heavily focused on quality rather than quantity.
The Swiss have had an international reputation for excellence for hundreds of years! Remember the quality of Swiss watches and even chocolate!
And the Swiss have carried their tradition of quality into the hemp and CBD business. Plus, the country has an open mind when it comes to hemp and CBD products.
It's for these reasons that we've put our focus on Switzerland and the international distribution of our California Grown Hemp products.
Why is California Hemp the Best?
That's another great question! California, like the Swiss, also has a strong farming tradition and reputation for excellence. What's more, the climate in our state is perfect for growing hemp. Everything is provided by nature, which means we don't use anything artificial to raise or process hemp.
The soil in California is naturally rich; combine this with plenty of sun and a long growing season, the result is some of the highest quality hemp and CBD products anywhere.
We also focus on 100% organic farming methods, which make our hemp products both high-quality and consistent.
Our hemp farms are located in the following areas in California:
Salinas
Hollister
San Luis Obispo
Santa Barbara
Fresno
Sacramento
Watsonville
Bakersfield
Mendocino
Sonoma
Humboldt
Santa Maria
We bring the best of California hemp and CBD products to the world while ensuring our products excessed the high standards and quality demanded by the Swiss.
What Varieties of Hemp Wholesale in Switzerland Do We Offer?
Bubba Kush
Bubba Kush offers beautiful hand-trimmed buds that are tightly formed with dense, loaded trichomes. Bubba Kush provides heavy CBD and a terpene profile that creates a full-spectrum Kush CBD hemp flower. This is the perfect solution to easing stress.
When it comes to flavour, some have described it as piney, with diesel and citrus woody undertones. You're definitely going to feel more relaxed at the end of the day with Bubba Kush!
Purple OG Legendary
This is a hemp cultivar that's famous for relaxing the body and elevating the mind. It does an excellent job of boosting your mood.
"OG" stands for "ocean grown" and indicates the Indica strain. Purple OG Legendary is famous for its purple buds and beautiful, sticky trichomes. This hemp plant delivers all the benefits faster than other types of hemp.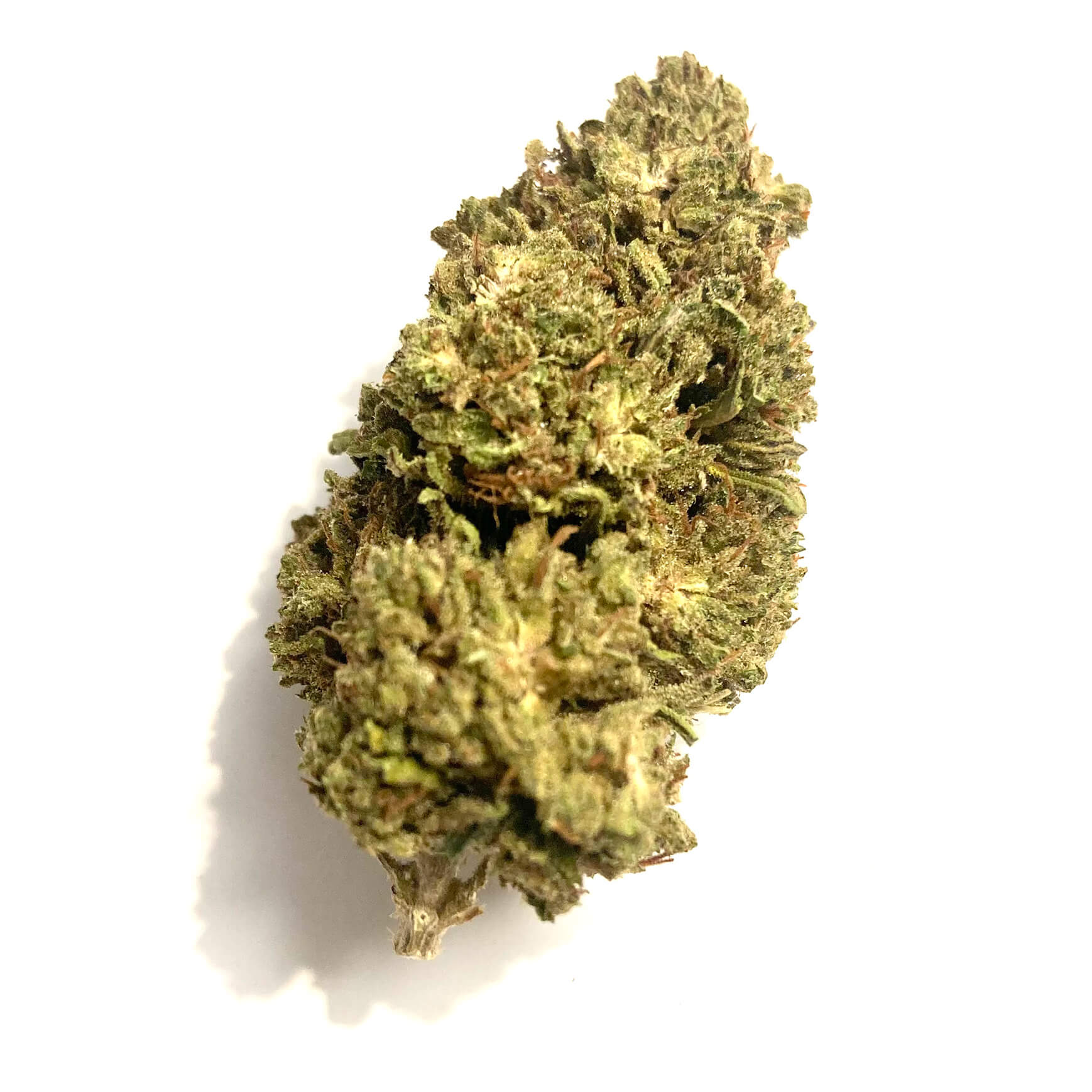 OG Lime
OG Lime is a cultivar that produces the "entourage effect," which is a feeling that spread throughout the body. You're sure to relax and unwind with OG Lime. The effects last for extended periods, ensuring you have long-term relief throughout the day.

OG Lime offers a therapeutic blend of cannabinoids, flavonoids, and terpenes. You will enjoy the relief that comes through using this hemp.
Can CBD Make You High?
This is a common question and one that we're happy to answer. There's plenty of confusion about hemp/CBD products and cannabis.
First, we'd like to reassure you that CBD products will not make you high. This is because they lack a compound called THC. CBD and THC are cannabinoids; however, each of these works in a different way.
THC is a substance that can cause a high and is a psychoactive cannabinoid. This is the substance, in other words, that can alter the state of your mind.
On the other hand, CBD can be used for a wide range of medicinal purposes because it contains almost no THC. CBD is not a psychoactive compound. This is why CBD can be used to treat pain, epilepsy, and other medical conditions.
As you can see, CBD is very different from THC. What's more, CBD offers a safe and effective therapy when used to treat certain medical conditions.
Would you like to learn more about our Swiss CBD wholesale products? Then contact us today! We're happy to answer all of your questions and discuss how we can help your business!